Services
Repair. Maintenance. Service. Since 1953
Electrical Contractor and Retailer

Regal Electric is a fully licensed and insured electrical contractor that provides services for residential, commercial and industrial applications.
Electrical System Evaluations
Home Automation and Customization
Data Cabling and Communications
Underground Cable Locates
New Construction and Renovations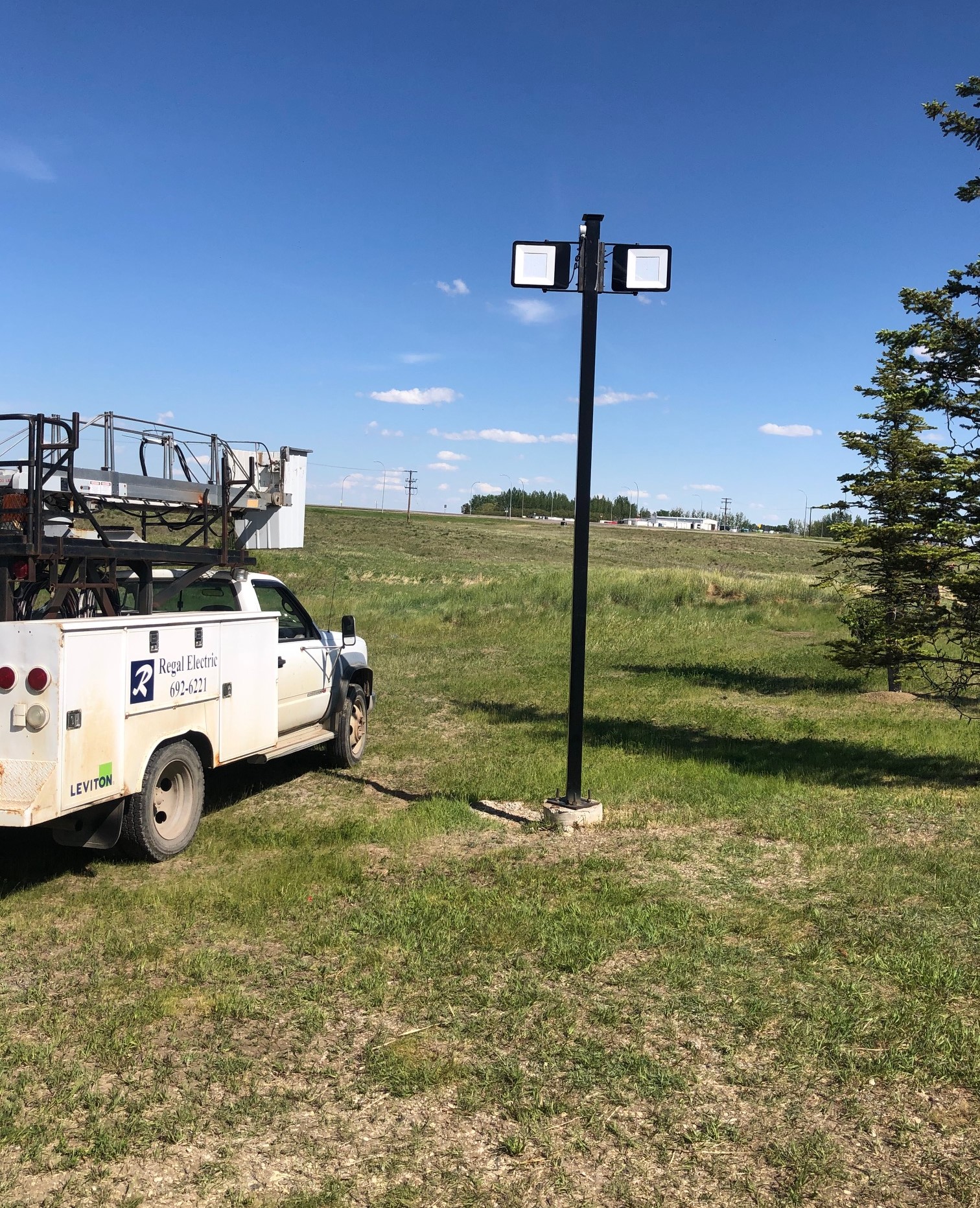 479 Hochelaga Street West
Moose Jaw, SK S6H 2G8
CA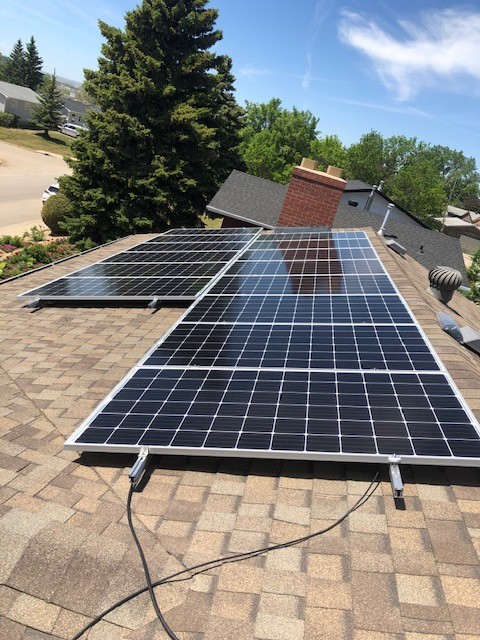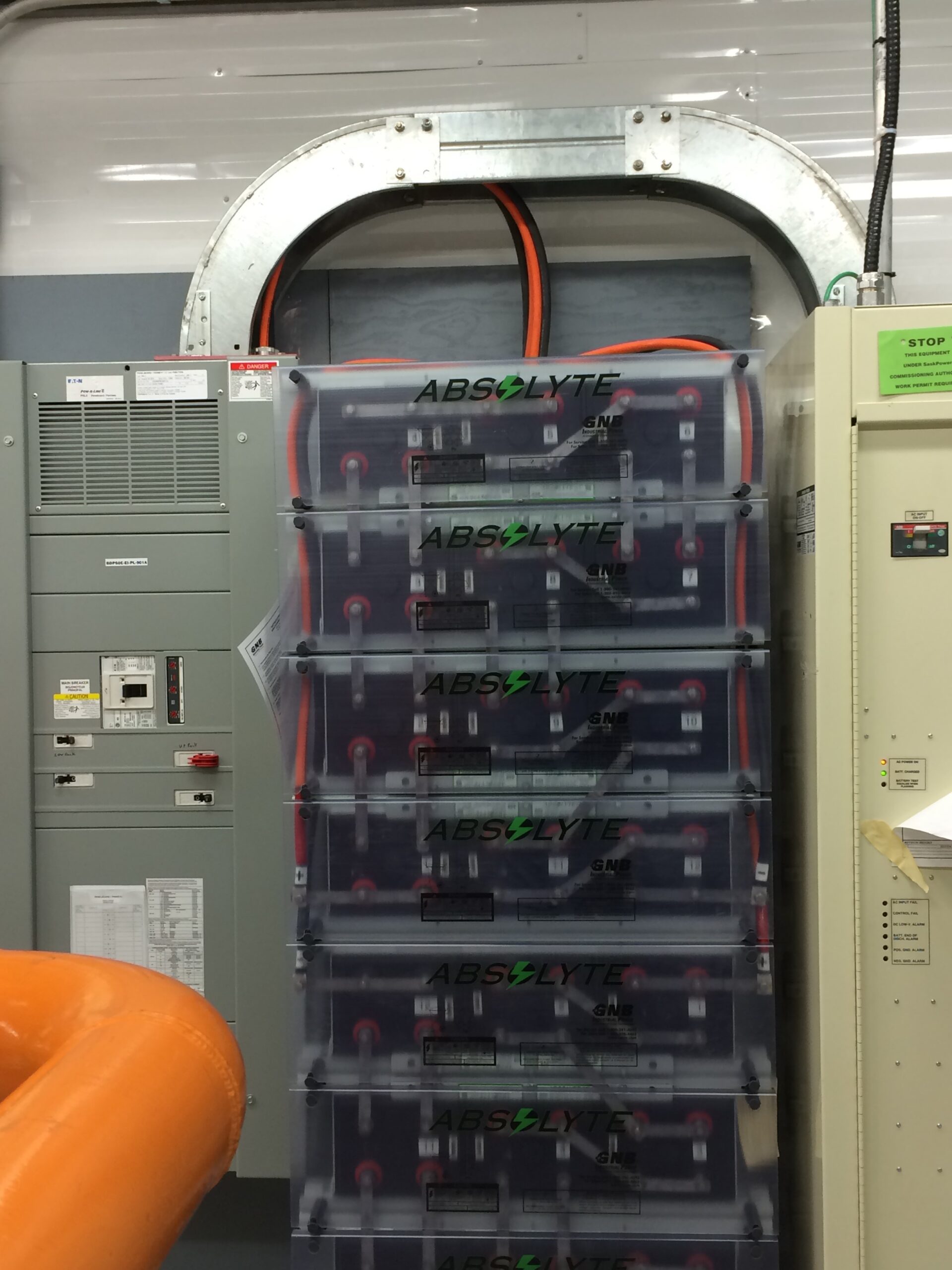 "Potters has undergone significant positive changes over the last few years. This has put an emphasis on both reliability of the electrical equipment and the installation of new equipment. We have had improvements in overall electrical efficiency, lighting upgrades and infrastructure improvements. Regal has been invaluable to the evolution of our plant by way of their knowledge of our facility, their know how, their willingness to suggest improvements, the skills of their personnel and in the case of a 24 hour operation like ours, their ability to respond to on call demands.
I would recommend Regal to anyone looking for an excellent electrical contractor for either residential, commercial or industrial."
Gilles Lajoie, P. Eng.
Plant Manager – Moose Jaw
"I started using Regal Electric at work, when no-one else could find the problem, Rob and Kenric came in Located the problem and had us up and running within hours, Regal has now became my electrical guy for my home as well. They are who we call first, for all our electrical needs, work or home it does not matter, always there when I need them"
-Owen Morhart
Our Experts
The highly-trained staff of professionals employed by Regal Electric has the capability to manage and construct any electrical project. Regal Electric has the capabilities and resources to complete any job, no matter how large or complex.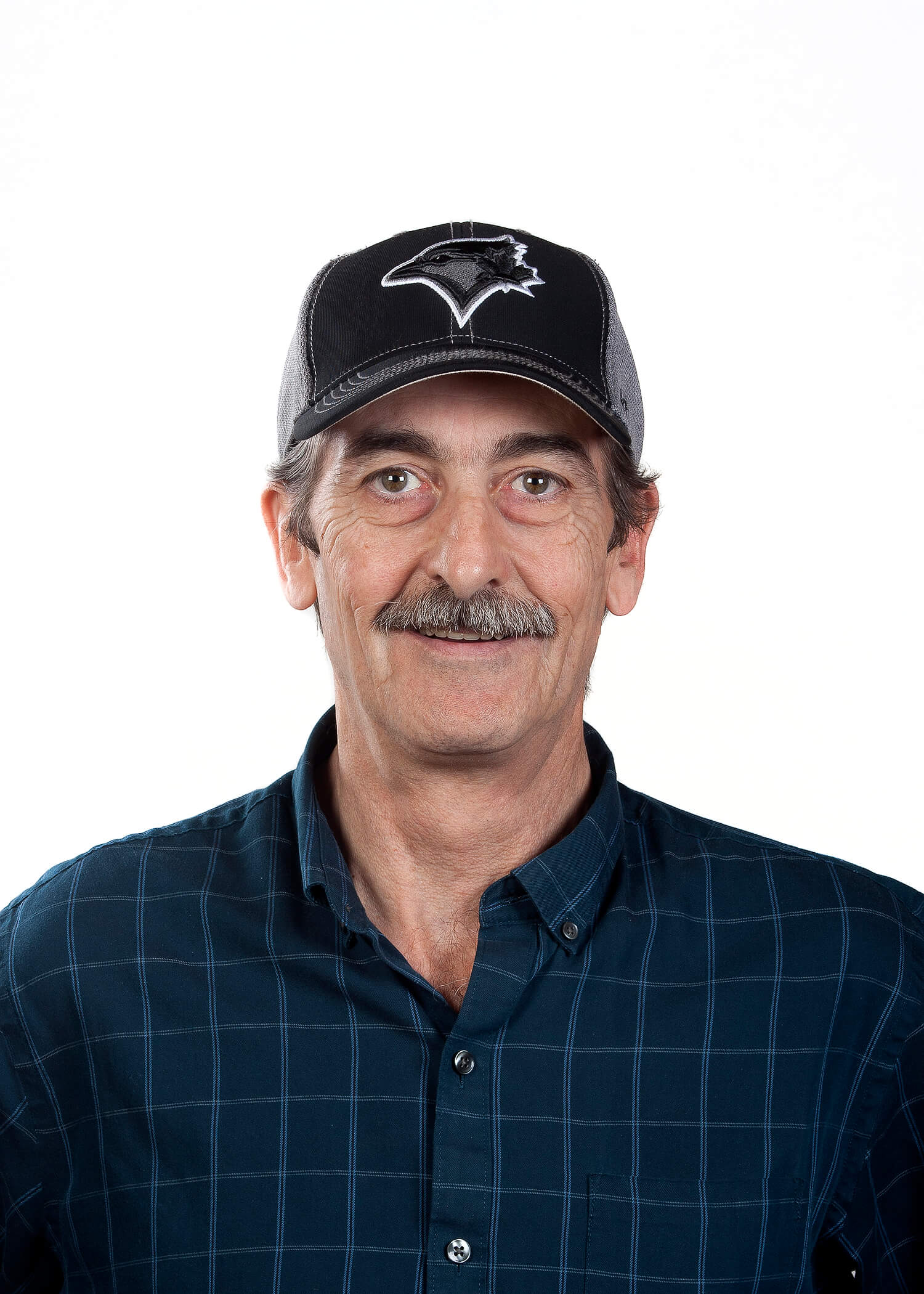 Rob Kerr
Owner/ Journeyperson Electrician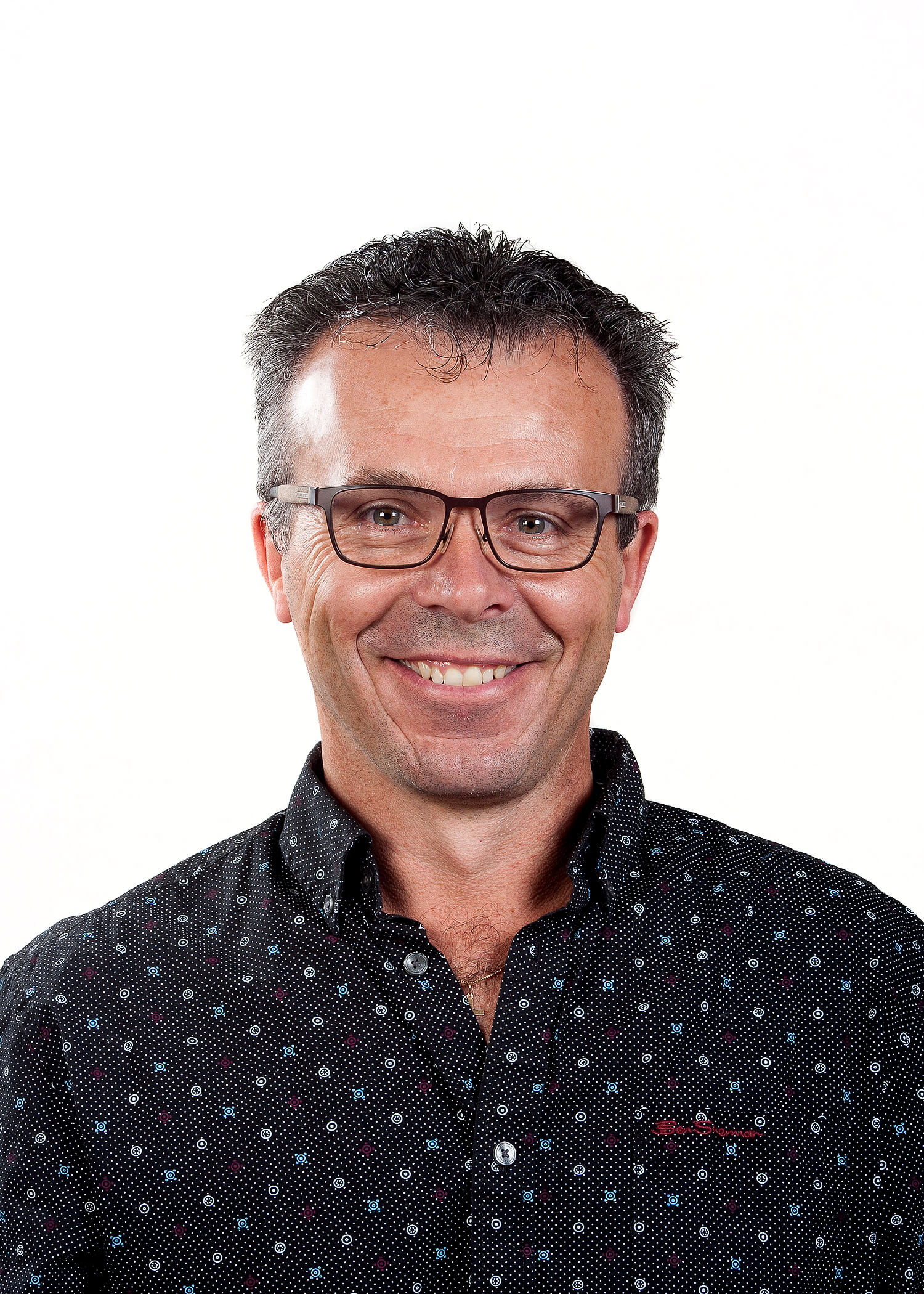 Kenric Phillips
Owner/ Journeyperson Electrician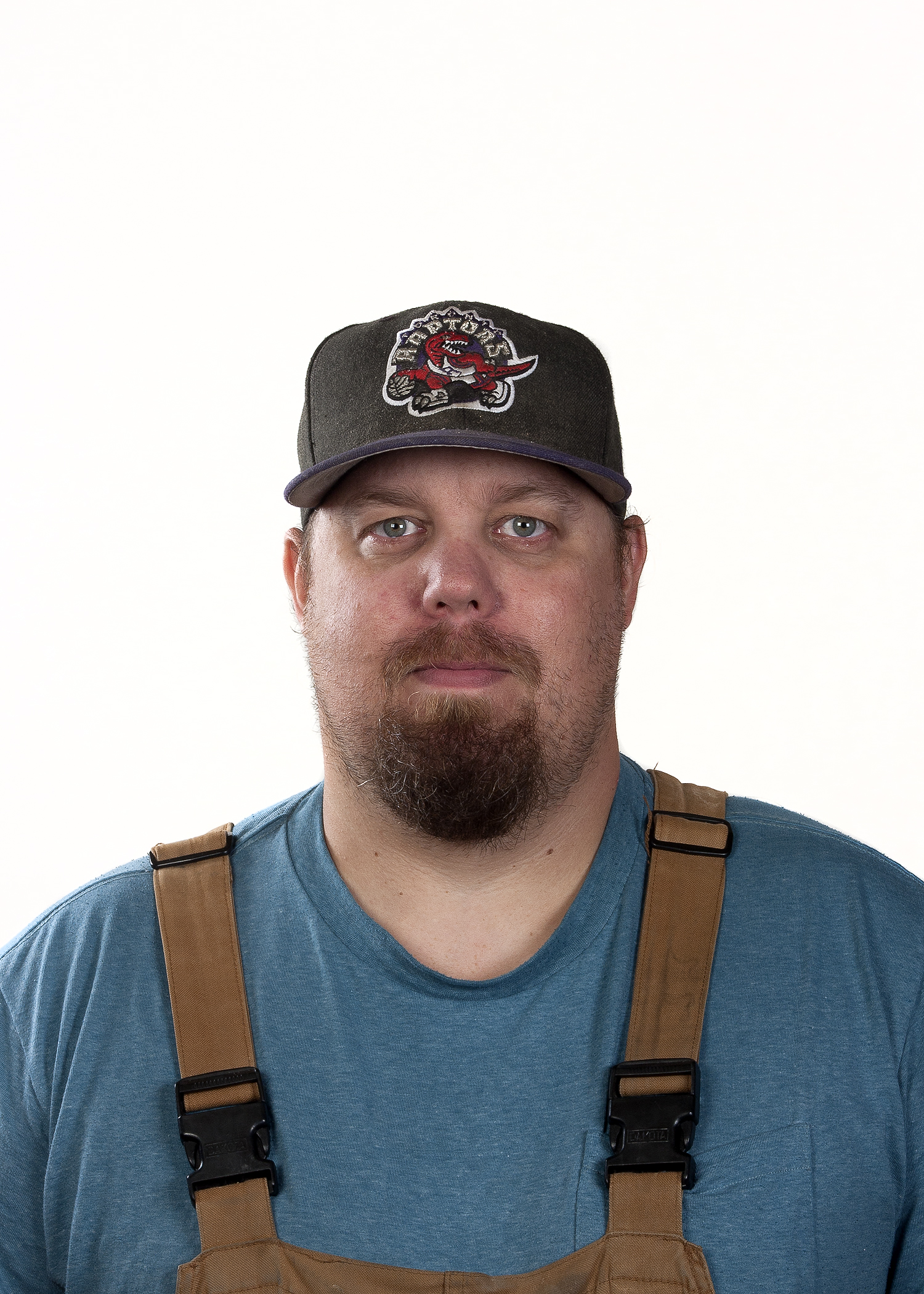 Kris McSween
Journeyperson Electrician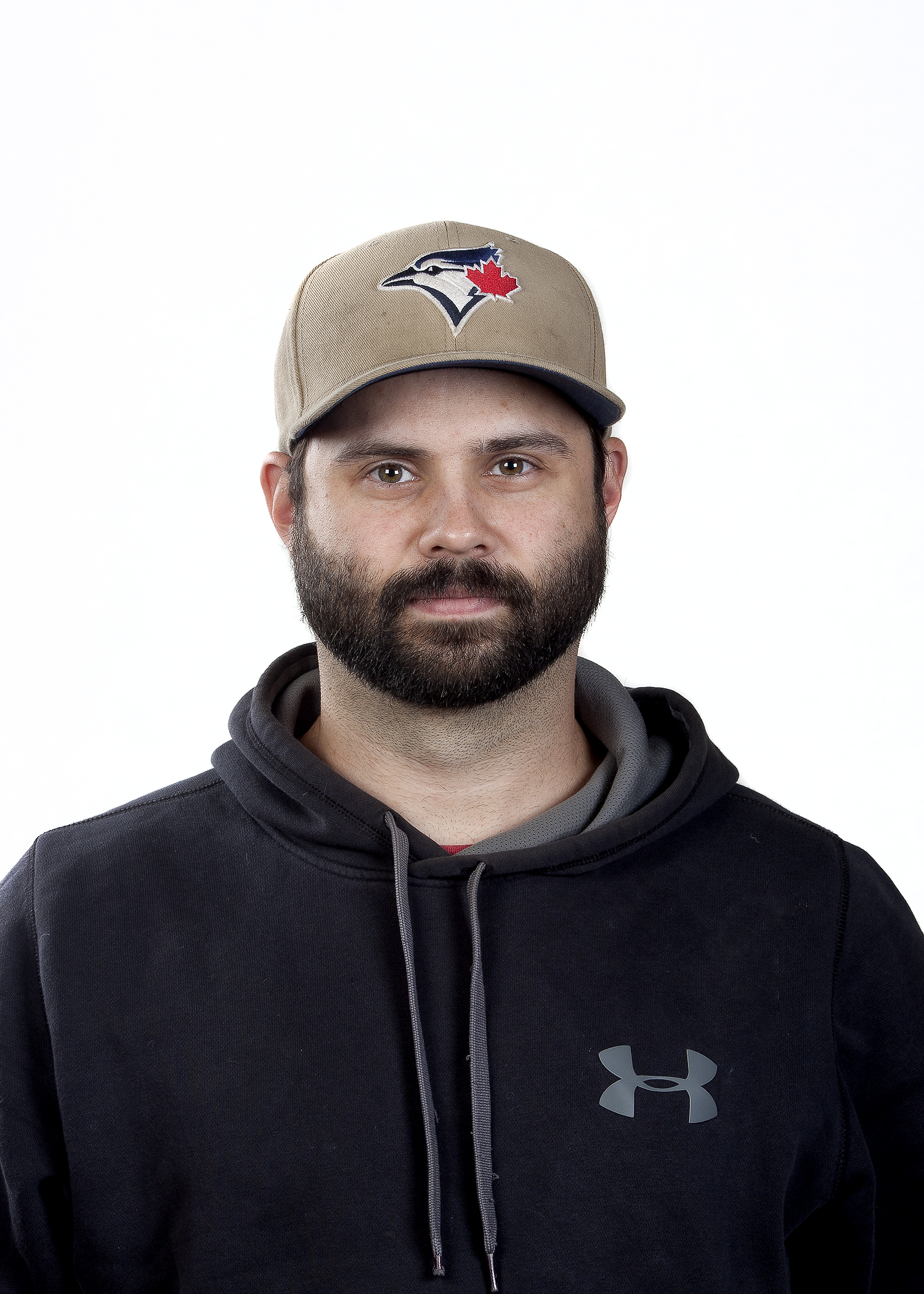 Mike Clark
Journeyperson Electrician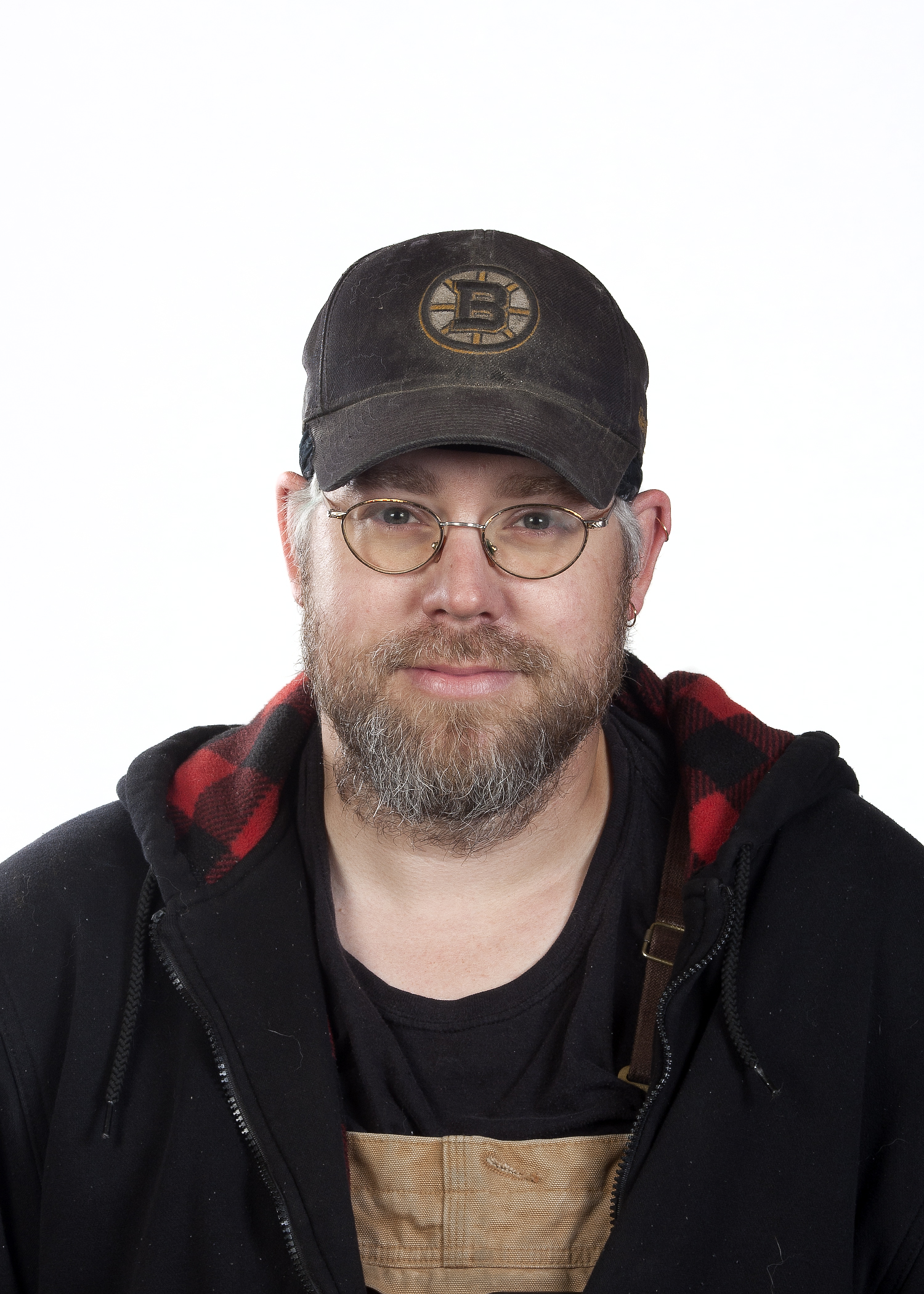 Cory Bate
Apprentice Electrician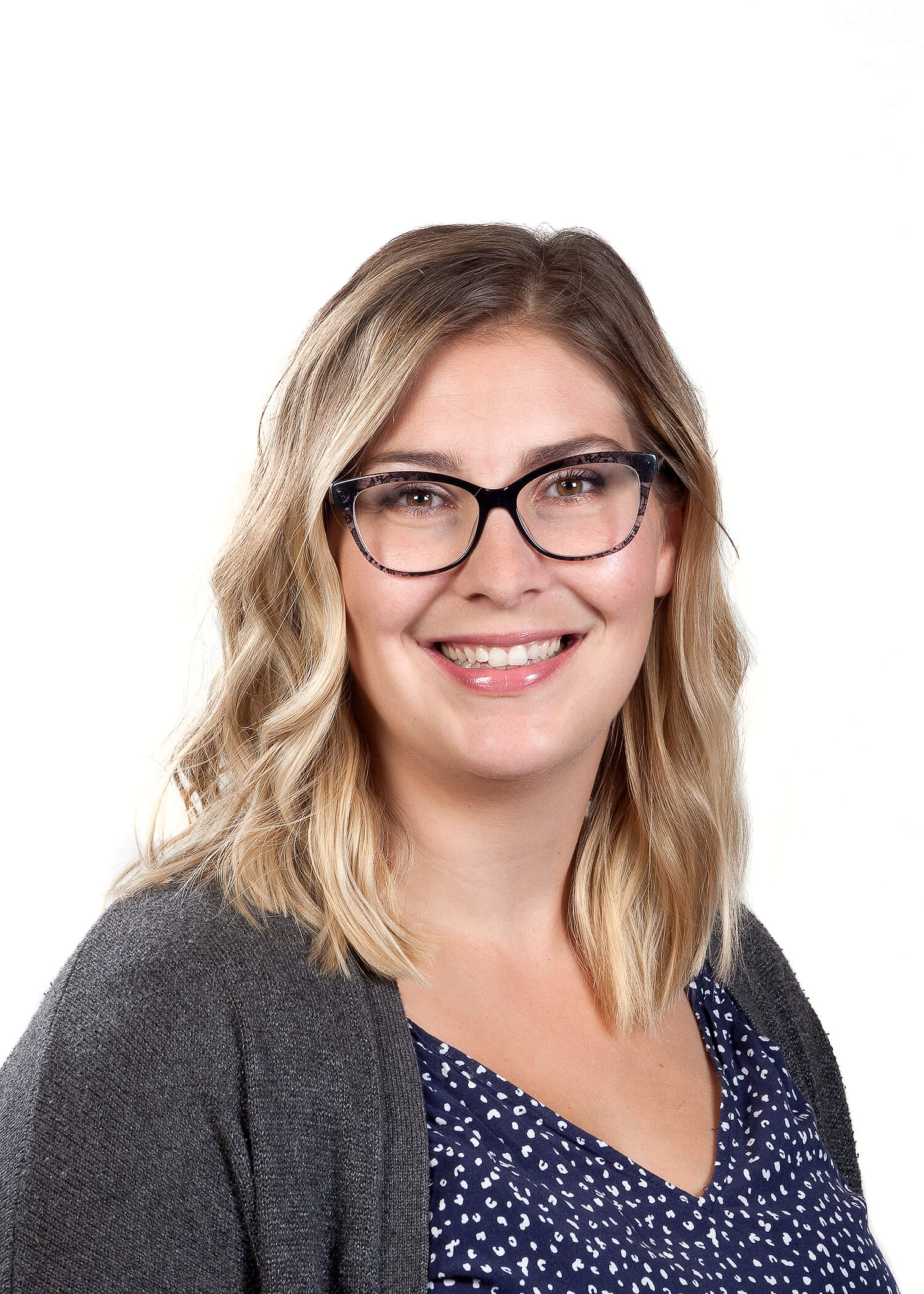 Jennie Tarrant
Office Administrator
Contact Us
Satisfaction Guaranteed
Address
Regal Electric Ltd

479 Hochelaga Street West
Moose Jaw, SK S6H 2G8
CA