"Celebrating 70 years! Thank you to our customers in Moose Jaw and Area!"
Regal Electric
Electrical & Data Specialists. Since 1953
About Us
Celebrating 70 years! Thank you to our customers in Moose Jaw and Area!
Regal Electric has been serving residential, commercial, and industrial clients as well as the general public in Moose Jaw and area since 1953. We provide a variety of electrical services such as wiring, distribution, trenching, data and communications cabling, solar array installations, and maintenance. We also carry electrical and wiring supplies.
Regal Electric offers 24hr emergency service as well as free estimates (some conditions apply).
Our Services
Regal Electric provides a full range of residential, farm, commercial and industrial electrical services. Some of these services include, but are not limited to:
Solar
Trained to properly size and install Solar power systems
LEARN MORE
We work with our customers to ensure their Solar array will meet their needs. Customers will need to provide some information to accomplish this including their civic address or land location, power consumption, where the panels will be situated (roof or ground mounted), any shade or obstacles that may block potential panels and whether they are looking to have a battery storage or grid tie system installed.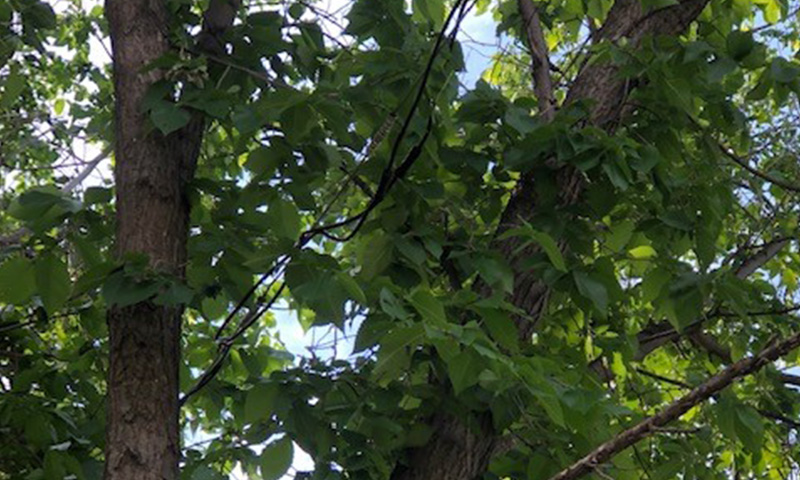 24Hr Emergency Services
Have an emergency? Our on-call electrician can help
LEARN MORE
Call us at 306-692-6221 and follow the message for after hour service.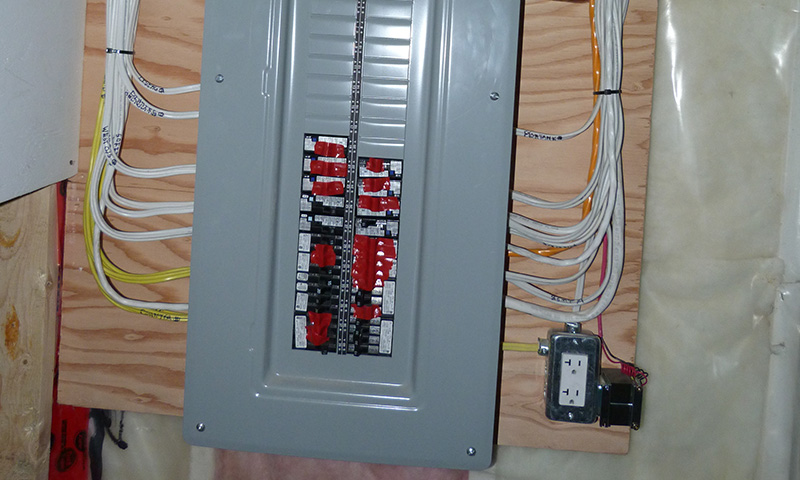 Service Upgrades
Residential, Farm, Commercial and Industrial
LEARN MORE
Panel too small? Parts and breakers obsolete? Call us we have solutions.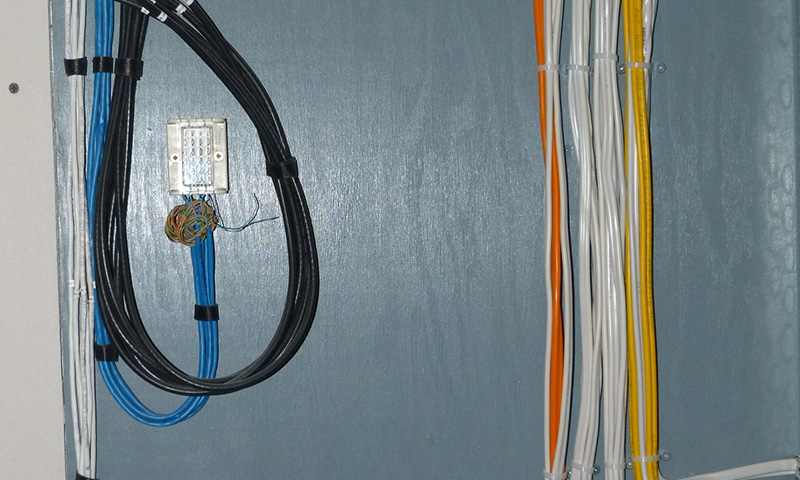 Data & Communications

Complete structured cabling systems for your home and business
LEARN MORE
We offer fully tested copper and optical fibre systems.
New Construction & Renovations

Call for a free estimate to assist with upgrading or new builds
LEARN MORE
Our experienced staff can help you make your vision come to life whether you are renovating your existing home, or building new.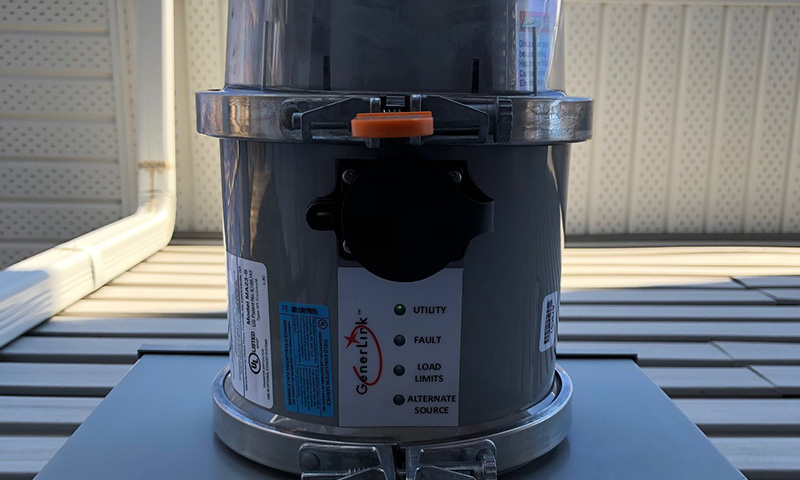 Emergency Backup Power
Don't be left in the dark, we install Generlink systems or generator panels
LEARN MORE
From furnace by-pass switches to complete house backup power, we will help you determine essential loads and install the best system for your needs.
"Potters has undergone significant positive changes over the last few years. This has put an emphasis on both reliability of the electrical equipment and the installation of new equipment. We have had improvements in overall electrical efficiency, lighting upgrades and infrastructure improvements. Regal has been invaluable to the evolution of our plant by way of their knowledge of our facility, their know how, their willingness to suggest improvements, the skills of their personnel and in the case of a 24 hour operation like ours, their ability to respond to on call demands.
I would recommend Regal to anyone looking for an excellent electrical contractor for either residential, commercial or industrial."
Gilles Lajoie, P. Eng.
Plant Manager – Moose Jaw
"I started using Regal Electric at work, when no-one else could find the problem, Rob and Kenric came in Located the problem and had us up and running within hours, Regal has now became my electrical guy for my home as well. They are who we call first, for all our electrical needs, work or home it does not matter, always there when I need them"
-Owen Morhart
Contact Us
Satisfaction Guaranteed
Address
Regal Electric Ltd

479 Hochelaga Street West
Moose Jaw, SK S6H 2G8
CA